Company
The processes are totally managed inside the company. The use control machinery ensures execution on times and competitive costs.The control of the various production sectors allows us to evaluate the state of progress of the works and offer to our customers a high-level service.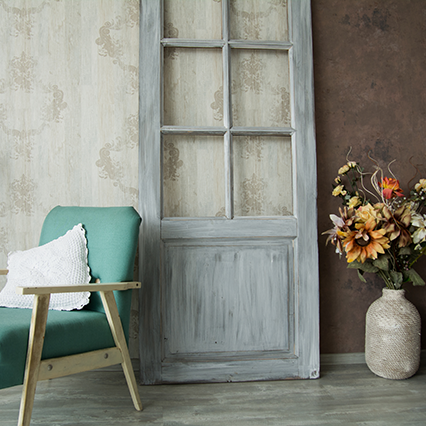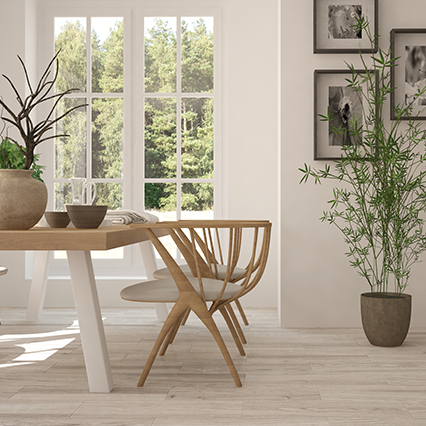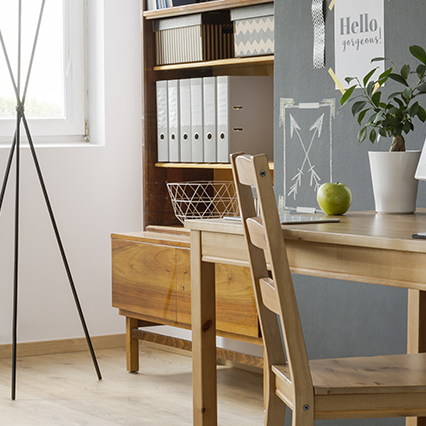 Design
ARCHITECTURAL AND IMPIANTIAL DESIGN
The project begins with the study of the characteristics of individual spaces, and the evaluation of aesthetic, functional and economic aspects, consistent with customer desires and market trends. Wood&Services and Arredare 26 also offers the possibility of "key hands" delivery: a complete supply and management solution for lighting, air conditioning, flooring, ceiling tiles, electrical and hydraulic works.

DESIGN OF FURNISHING:
Starting from the existing architecture, we create projects where space is a system of relationship and communication.
At this stage, lay-out proposals come to life and define artistic creations, materials, accessories that tailor the various tailor-made solutions, with particular attention to timing and cost management.

REALIZATION AND DELIVERY:
The processing of the materials takes place using numerically controlled machinery with high technological potential.
The paintwork of the components is carried out in a pressurized cabin, making possible the realization of many types of finishes.
Every furniture proposal is always managed by a dynamic and professional team, with highly specialized work experience at every stage of production, and then with reliable and continuous service over time.
Those who choose Wood&Services and Arredare 26 find real partners, capable of transforming a dream into a successful project to become a perfect space.